RECOMMENDED TRIPS TO INDIA
Custom made tours by our certified experienced team. These tours have been specially created by surveying current trends, and listening to our travellers need.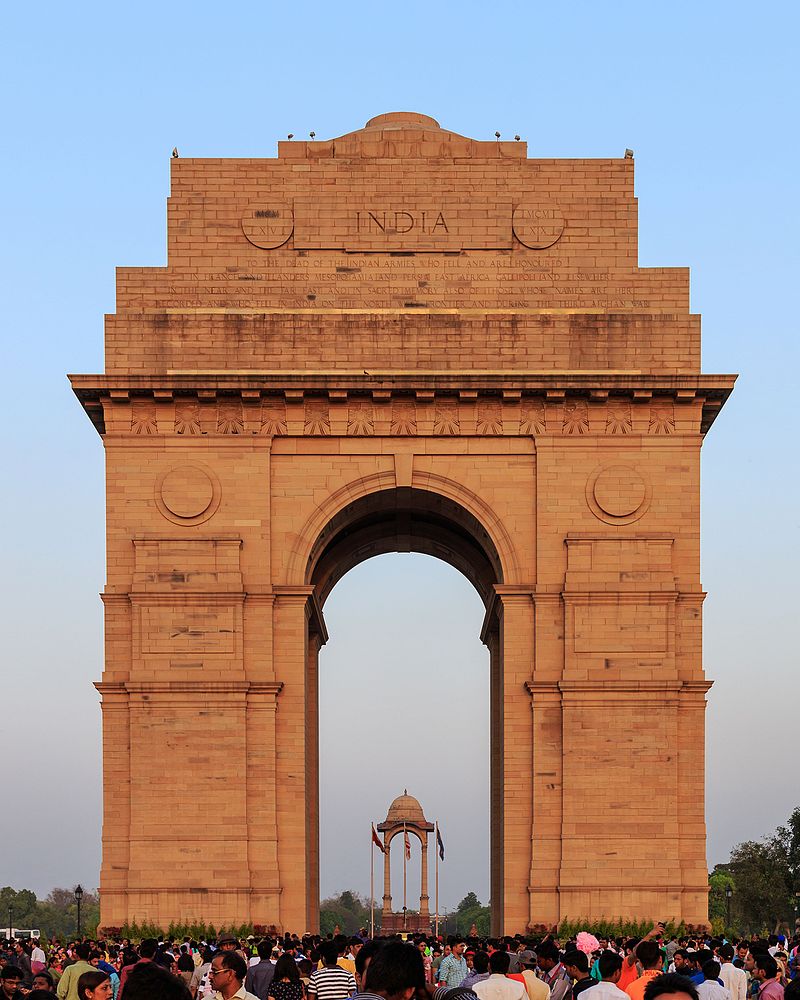 CLASSICAL INDIA
Artfully Crafted
Unfold the beautiful Classical India with a journey to the busy metropolitan city Delhi. You get an opportunity to unveil the old and new capital, its ancient monuments and…..
10 DAYS  9 NIGHTS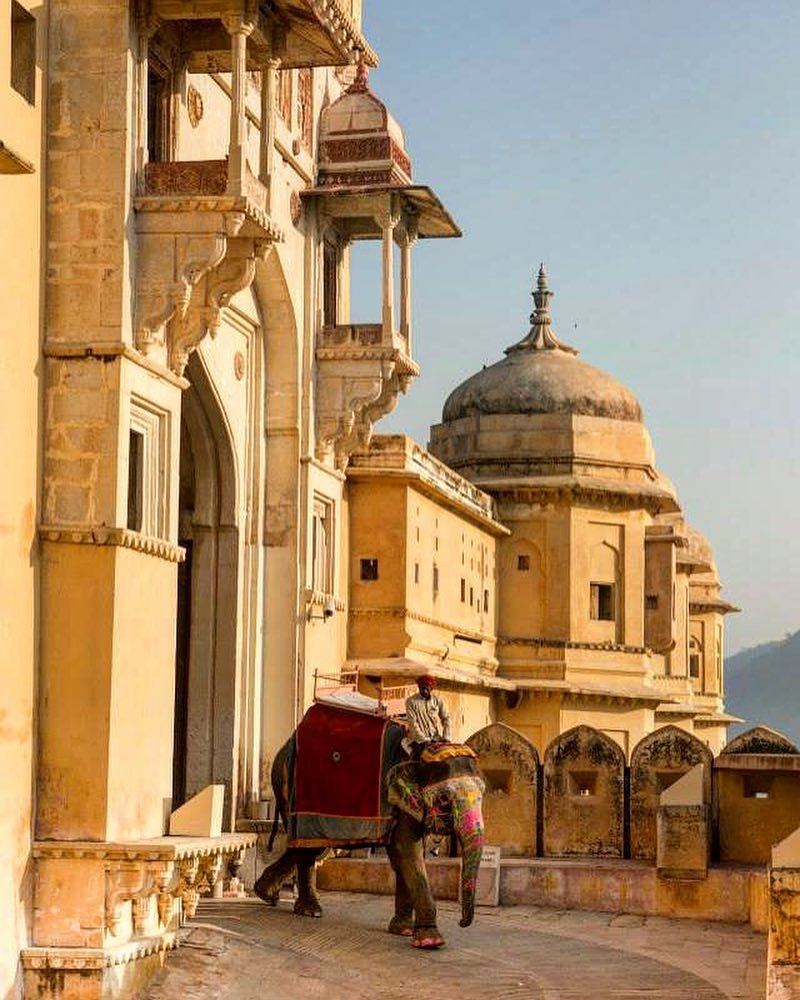 COLORFUL RAJASTHAN
Freshly New
Explore Colourful Rajasthan with Taj Mahal With the help of this package tour you make yourself fortunate for getting a chance to exploring the most ……
11 DAYS 10 NIGHTS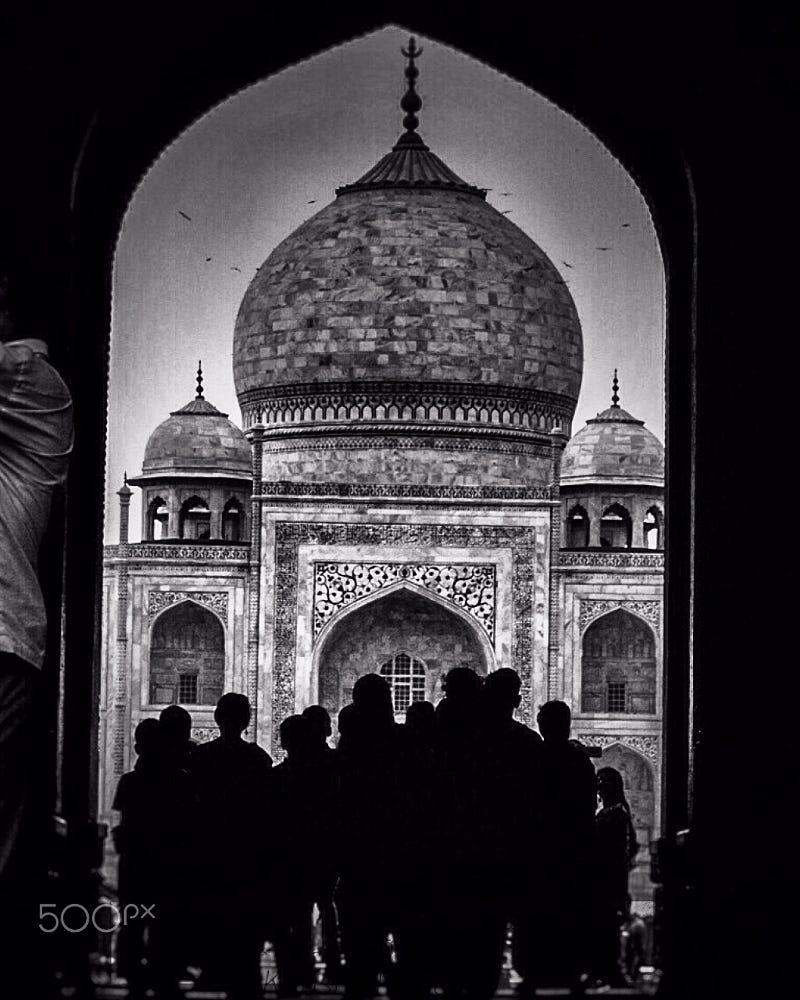 GOLDEN TRIANGLE
The king of all
Explore the historic splendours of Jaipur , take a walk on the wild side and enjoy the wilderness of the jungles of Ranthambore with Game….
8 DAYS 7 NIGHTS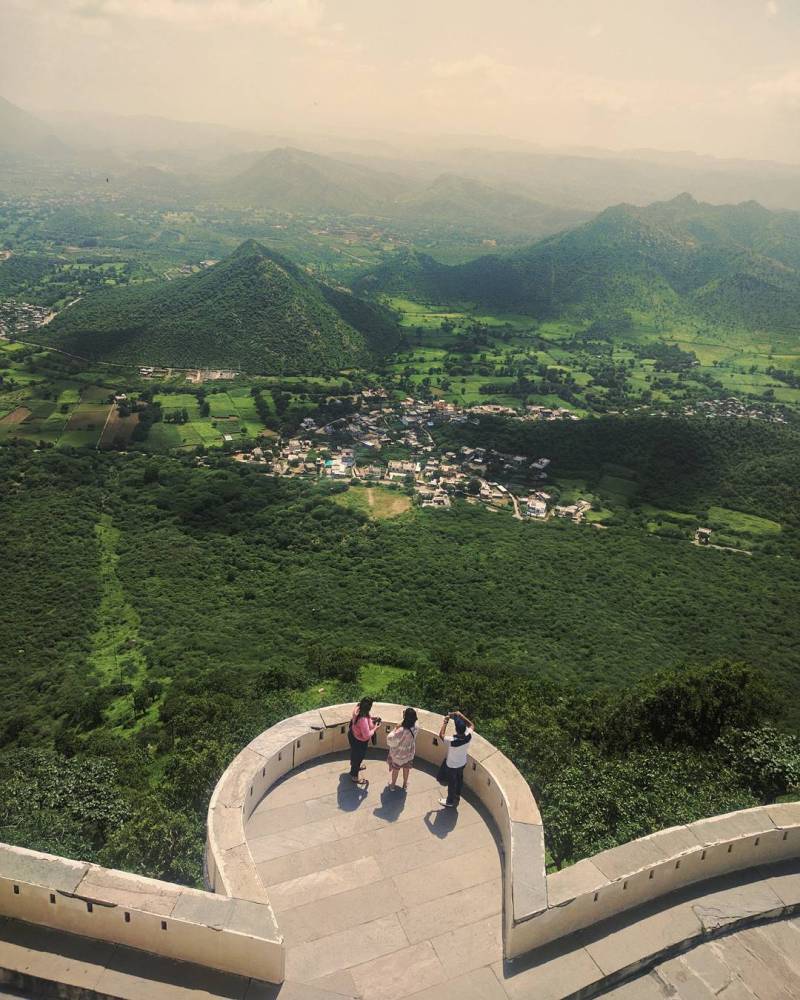 PUSHKAR FAIR
EXCLUSIVE
The Pushkar fair is amongst the most unique fairs of its kind in the world. It is a combination of a cattle fair and the religious….
11 DAYS 12 NIGHTS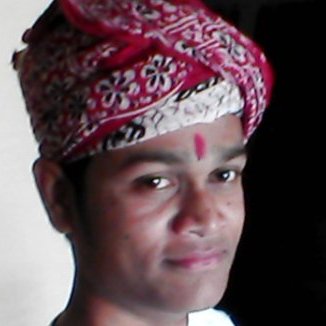 "I'm always thrilled to help people design their very own India experiences ."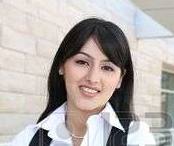 "Most amazing experience of whole trip to india. The country my mom is from, All thanks to Horizon travel"
Making travel easier and comfortable
Find travel perfection,
with the wisdom
of experts
Only takes a few seconds!